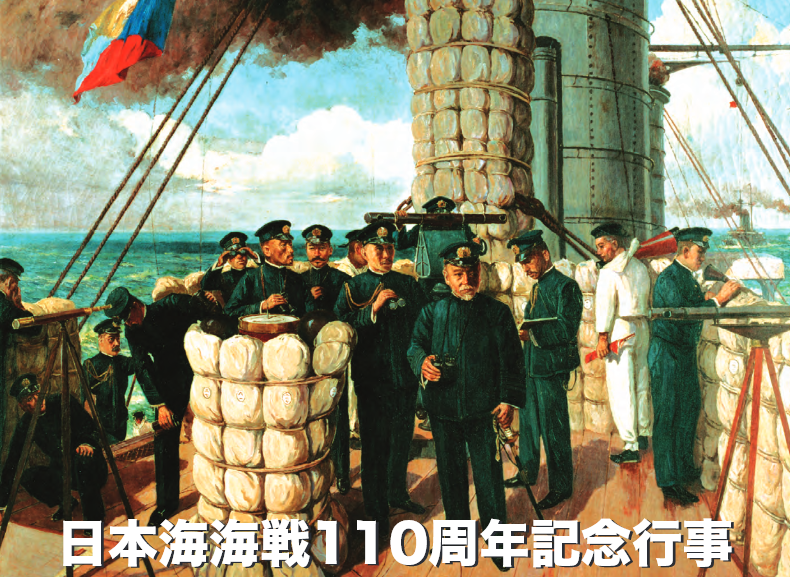 The Battle of Tsushima 110th Anniversary "Commemorative Speech" is to be held at Memorial Ship MIKASA. The speaker is Mr. Yoshiyuki Kasai. It is free of charge. Please send an application if you are interested.
【Date/Time】Sat. May 23, 2015 / 14:00-15:30
【Venue】Memorial Ship MIKASA
【Speaker】Mr. Yoshiyuki Kasai, Honorary chairman/representative director of JR Central
【Speech Title】"Leadership in the 21st century"
【Capacity】400 audiences.
【Application】Free of charge. Deadline: Sat. April 25, 2015.
[How to Apply]
Use a double postal card. On the "return" card, write「記念講演 (Commemorative Speech)」, and then your name, postal code, mailing address, telephone number, age, and, if you apply as a pair, write name and age of another person. Send it to(公財)三笠保存会, Address:82-19 Inaokacho, Yokosuka-shi, Kanagawa, 238-0003.
Japanese Info: http://www.kinenkan-mikasa.or.jp/2015_event/110-anniversary.pdf